SIMPLE -SAFE - FAST
A BETTER LIFE IN THE CLOUD

Most companies today demand modern software and technical platforms that provide results for an effective and profitable business. Yet the responsibility of in-house operation and maintenance of corporate IT solutions is a challenge that requires company resources. Moving your corporate HR-systems to the cloud is very cost-efficient.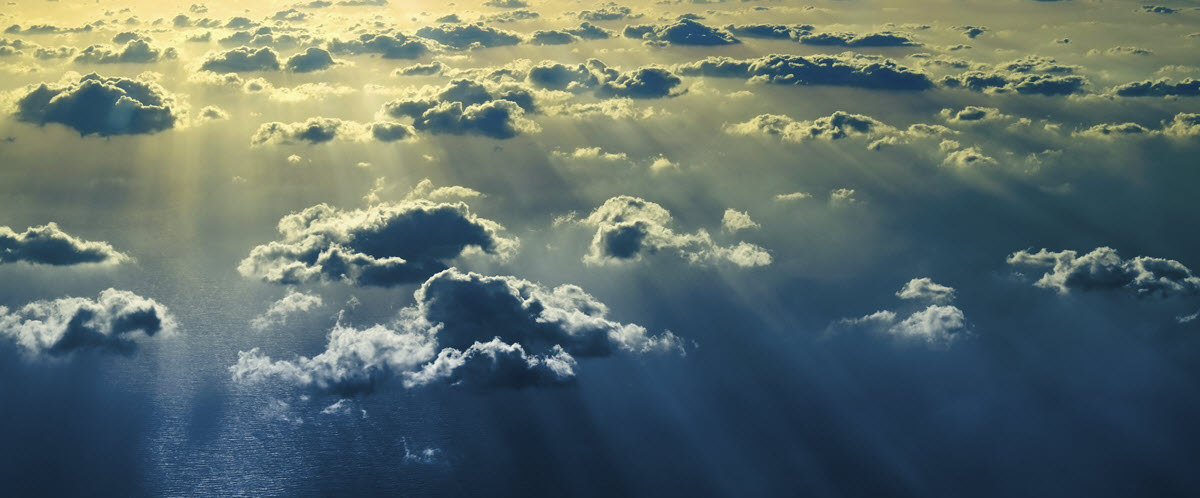 When you sign up for Adonis Cloud Solution we become responsible for hosting your Human Resource needs. We take full responsibility for keeping your HR department up and running in a safe environment which is continually updated to the latest version, allowing you to work seamlessly at all times; at work, while travelling or from home. Adonis Cloud Solution makes it very easy to integrate branch offices and agents, establishing a truly central and integrated database for all your human resource processes.
«Running on Microsoft Azure...»
By transferring operational responsibility to the Adonis Cloud Service on Microsoft Azure, you will avoid server downtime, preventing glitches, delays, printer problems, etc. We guarantee 99.5% uptime, annually. The Adonis Cloud Service solution works just as well for small companies as it does for large, global organizations. Our price model is simple and flexible, allowing small companies the same tools and benefits as the larger enterprises.
Read more in our Q & A section