Smartphone-friendly Self Service for employees:
Adonis go Mobile!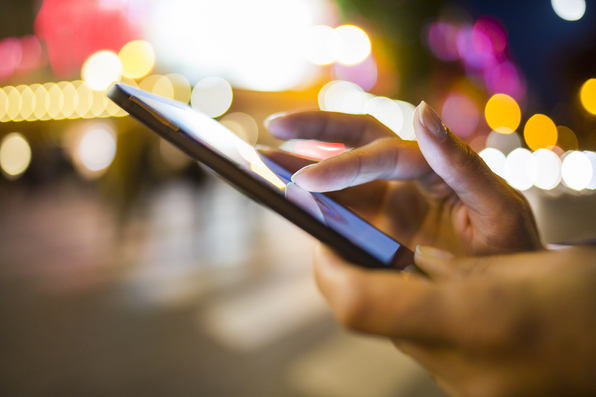 Adonis AS (Adonis), leading providers of global maritime HR solutions, recently announced a new release of Adonis Personnel Portal, enabling crew to manage important tasks through their smart phones and tablets. The new version gives employees greater flexibility in viewing and maintaining their personal information, and in uploading certificates as well as travel expense reports from their mobile devices. It also simplifies document management by integrating the device's camera to easily capture and record images of receipts.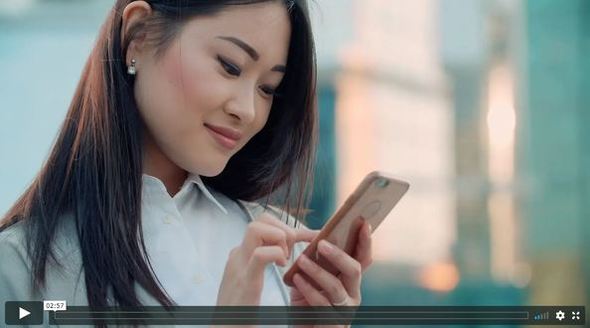 ​
HR organizations are far more efficient and less error prone when employees are provided with intuitive self-service tools to manage their personal information. The diverse, distributed and fluid nature of maritime workforces makes HR administration a greater challenge than those faced by more traditional, land-based organizations. The mobile-enabled version of Adonis Personnel Portal is a true self-service solution, combining ease-of-use and broad administrative functionality. The Portal includes modules for electronic capture of work and rest hours, as well as the ability to transfer automatically calculated overtime hours to the Payroll module through a chain of approval.
"Our ultimate goal is to help our customers to increase efficiencies, reduce redundancies, and eliminate errors in the Human Resource information flow," says Erick Meijer, Product Director of Adonis. "The new mobile self-service portal allows our customers to give their employees, travelling workers and seafarers immediate access to their most vital information, with the ability to update and upload key data from anywhere, at any time. The convenience frees up HR and crew to focus more time and attention on their onboard roles and responsibilities."
For more information, e-mail sales@adonis.no.