YOU ARE NEVER LEFT ALONE
At Your Service Around The Clock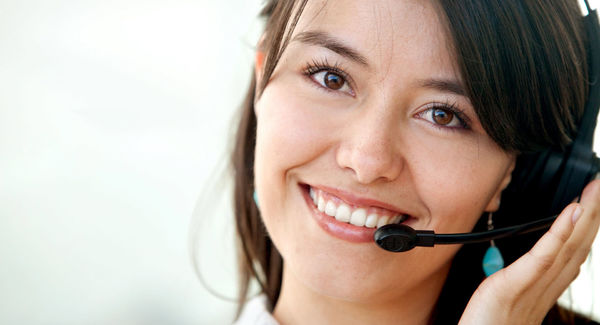 As a valued user of any Adonis system, our professional service organization are ready to assist you at any time.
Our dedicated support team are at your service to receive chat requests, e-mails and telephone calls during our core period between 08:00 - 15:30 CET. We have extended support services for customers located in Far East or The Americas. Equipped with a professional ticketing system to pick up user questions or issues, and the best screen sharing tools, the uttermost efforts will be made to help users from any region of the world. Customers are granted acccess to all reported issues through the interactive customer portal. Change Requests are logged and categorized as they come in, and will be further prepared for our roadmaps through our Change Request Board.
We know that for our customers time is money. Working for many years e.g. as a payroll provider, we are very well aquainted with the need to face strict deadlines, from management, authorities and employees. This experience is built into our whole support organization. For Adonis Support it is a small step to escalate an issue to 2nd line, or if necessary, to 3rd line support.
«... on guard for critical issues 24/7...»
When a customer experience a critical issue, which required urgent, immediate action, our 24/7 duty guard will pick it up and respond according to the customers SLA level. All necessary resources will be called out to find a resolution or provide a workaround within the shortest possible time. Based upon their needs, a customer can choose the service level which fits best their business and employees.