Competence - A Major Success Factor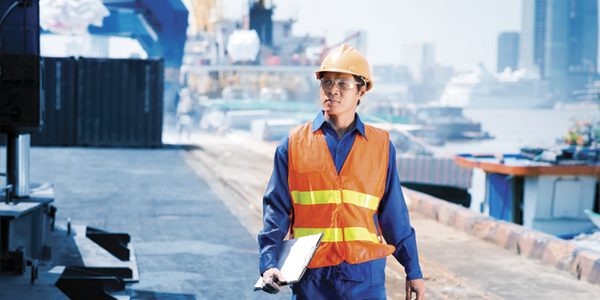 Control of workforce competence is a huge competitive advantage.
Managing the qualifications of your valued employees can dramatically improve staff readiness and operational efficiencies, giving you a huge competitive advantage. An automated competency platform should allow you to:
• Know what qualifications each employees possesses, such as education, training and certificates.
• Easily flag important documents that are expiring and be able to schedule employee training based on their availability.
• Plan ongoing training courses and other competency activities in order to avoid the last minute hassle and expense of improvised personnel assignments.
• Regularly perform evaluations and assessments and use the results for planning and promotions purposes.
• Efficiently and reliably find qualified personnel for open positions.
The Adonis Personnel Manager Competence Module gives you the ability to handle all these challenging tasks in a comprehensive, uniform way -- no matter how diversified your workforce and complex your requirements. The Competence Module enables you to streamline the planning processes with an advanced competence matrix that includes graphical warnings on missing or expiring documents. Expiration notifications and other messages are continuously – and automatically -- sent out by the system. We provide interfaces that integrate with a broad range of training sites, which are continuously expanded and updated. Our goal is to make HR administration simpler and more efficient…and the HR organization more productive.
«... let the system send automatic notifications...»
The Adonis Competence Module is part of the Adonis Personnel Management suite, a comprehensive HR solution designed to address the specific challenges of maritime organizations. The suite gives HR administrators central control of all department processes: Web-based recruitment, crew planning, electronic time capture and payroll, with an employee self-service portal for project time registration and travel expense reimbursements.