Notification Service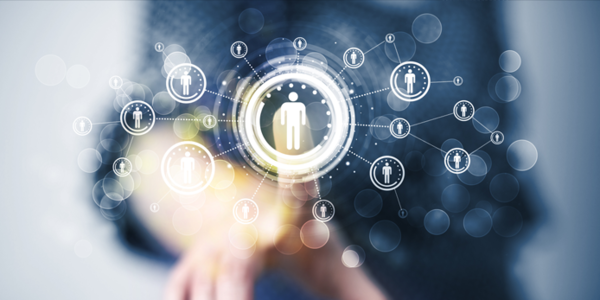 Automate reporting and alerts with this new efficient tool from Adonis, available for all customers who want to reduce manual work and increase efficiency.
"Managing HR and payroll requires the ability to communicate in a timely fashion with all levels of the organization, making sure that the right message gets into the right hands at the right time," says Erick Meijer, Adonis Product Director. "This is a particular challenge with maritime organizations, given the size, diversity and fluid nature of their staff and crew, the associated compliance issues, and the inherent challenges of keeping ships and home offices in sync. Our Notification Service extends the automation features built into Adonis Personnel Manager and the Adonis Portal. Now, sustaining smooth, timely communications across the organization is handled by the system - administrators simply match events with specified 'triggers', and pertinent messages are automatically sent, giving them more time to focus on other more strategic HR and business-related tasks."
...available for all users
The Adonis Notification Service enables managers to auto-generate messages and reports to staff and crew based on pre-set event triggers. Administrators can configure the service to send timely notifications to management and employees on just about any topic or procedure related to HR and payroll: when MLC's regulations on work and rest hours have been violated, when a passport or certificate is approaching its expiry date, when certain payroll expenses are reaching limits set in the budget, among many others as there is no limit to the number of notification tasks that can be defined.
The frequency of a task can be set at will, depending on the nature of what is being checked. The output can be run periodically or may be triggered by specific events criteria being met. Once a pre-set event is triggered, the appropriate information is automatically merged into an email and sent to the targeted recipients. All tasks carried out by the Notification Service are thoroughly logged and documented so administrators can see when it was last run, if it was run successfully, if e-mails were generated, if there was an error when running a task and the name of the report connected with a task.