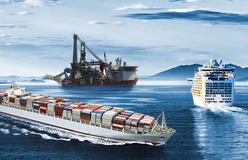 KEEPING YOU VESSELS IN SYNC AT ALL TIMES
A fully integrated system needs to work with users and crew on board as though the vessel was just another department. The world-wide location of a ship is no longer an issue. With Adonis you will achieve the old dream of having information entered on board available and updated in your core, central database, continuously.
Read more »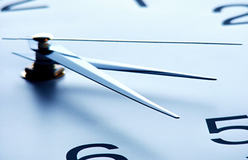 SWIPE AND GO - TO CAPTURE OVERTIME AND STAY IN COMPLIANCE
Adonis Time Clock represents the most modern and efficient way to track time and attendance of your crew members, capture overtime for payroll and stay in compliance with work & rest hours regulations. Please take a moment to watch our introduction video.
Read more »