BENEFIT BY ESTABLISHING A
Payroll fully integrated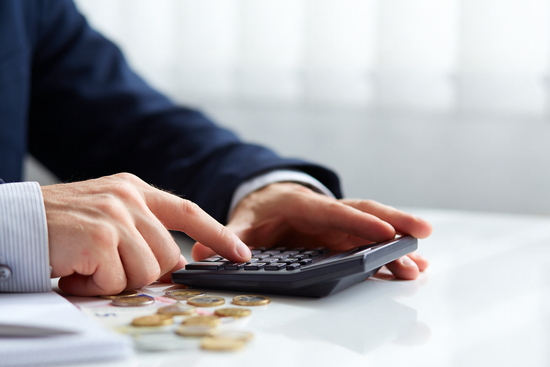 Adonis Payroll is a comprehensive payroll system designed to meet the needs of the largest global organization as well as medium-sized and small businesses who are looking for a flexible payroll system.
Completely operationally integrated with the rest of the Adonis Human Resource suite of module, the system maximizes efficiency by preventing errors such as double entries and redundancy.
System highlights:
A consolidated central database
Full audit controls and compliance with SOX regulations
Multi-currency system with an option to enter, calculate, save and report payroll transactions in any currency. Agreements can be made in any currency - crew members chooses their payment currency
Flexible pay-scale function will handle unlimited agreements
Automatic or manual back-pay/retro-pay function
Garnishments processed and paid electronically with crew payments, eliminating the need for time-consuming reconciliation
Dynamic, script-based configuration calculations driven by each transaction code
Efficient, user-friendly and keyboard-driven data entry
Batch entry routines
Up to 99 payroll periods a year, configurable by company. Full payroll history for an unlimited number of years
Integrated time-card register
Electronic transfer to bank accounts worldwide conforming to IBAN and other standards, with multiple bank accounts per crew
An open-end philosophy with optional interfaces to time and attendance and other pre-payroll systems. Transfer of accounting data to many financial systems including SAP, Oracle Financials and JD Edwards.
Complete integration between Activities and Leave Days Accounting
For more information about this and other Adonis products, please complete and submit the order form below.