BENEFIT ON OUR EXPERIENCE
Proven Project Management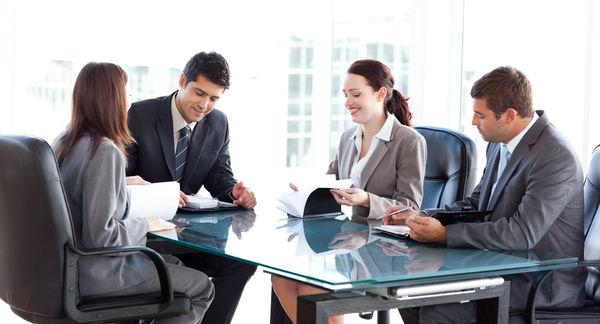 We offer a proven implementation methodology, developed through many years of working with demanding customers world wide.
Our project organization is based on teams, where Adonis and customer specialists in the various business and application domain areas work together. Implementation projects are divided in clearly defined project phases, with formal triggers and milestones defined for each phase.
Throughout the implementation we are using the most modern tools to involve and tie together the project team members from both parties, such as online, common project management planning and reporting, calendar and meeting sharing, online ticket and issue system etc.
«...a flexible yet systematic approach"
During the initial phases we will assist to analyze work processes as well as document and specify mapping and configuration for the new Adonis system configuration. Gaps, if any, will be identified, specified and prioritized. Integrations to 3rd party systems will be specified and developed.
We realize that all customers are different, so we will always amend the way we work to customers size, requirements and available resources. Bur even smaller projects will benefit from a proven implementation methodology, based upon a systematic and flexible approach to the various project tasks and phases.