FREEDOM FROM MANUAL DATA ENTRY
Adonis Web Recruitment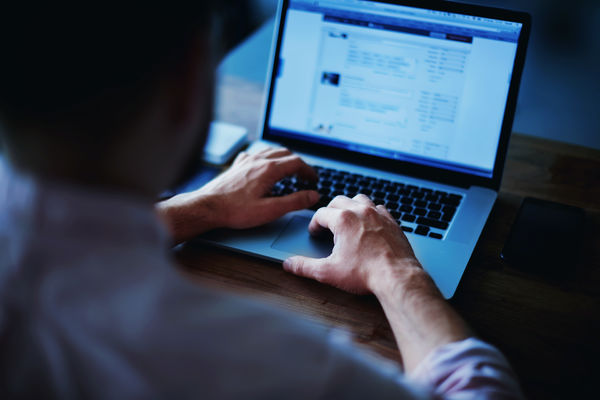 Adonis Web Recruitment Portal offers a unique integration between the application section of your webpages and your Adonis Human Resource System. Once screened and accepted, all the information entered by a person filling out an online job application with your company will be seamlessly interfaced to Adonis Personnel Manager, including any uploaded scans of documents, certificates etc.. ​
You can continuously publish employment vacancies on your website, and you can post them with your mandatory or optional job requirements. You can request CVs, pictures and scanned documents from the applicant, and you can prevent a position to be filled until your requirements have been met. Your application forms are tailor-made with customized questions and fields to suit the needs of your company .
...catch the data at the source!
As the job applications come in, you can screen and filter your candidates, trigger an automatic notification to be sent whenever you change the applicationstatus. Once evaluation is complete you will effortlessly upload any qualified applicant, including all their attachments, to your Adonis Human Resource System where the employment process will be carried out and finalized.
Global organizations with several manning agents can easily divide their recruitment process in Adonis Web Recruitment, each separate for the respective agents.