Taking Electronic Time Capture To The Next Level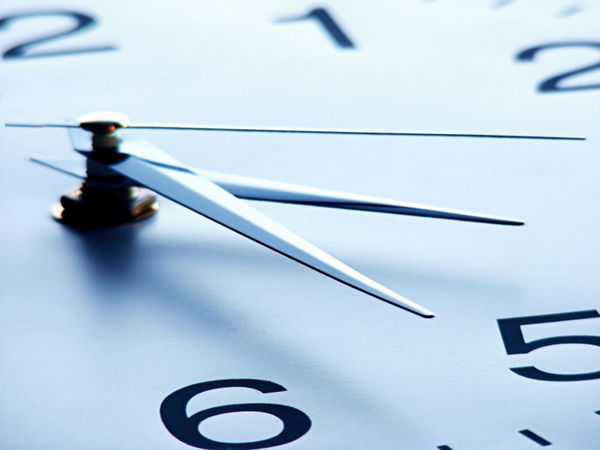 Automating Overtime registration for Payroll processing in Adonis Crew Portal.
Adonis has added automated overtime tracking and management to Adonis Crew Portal©, an electronic swipe card solution for MLC Work and Rest hours control. Users now have the ability to calculate the exact number of work and overtime hours for weekdays and holidays based on settings in the various crew agreements. After approval, the hours are sent to the Adonis Payroll Module for automatic processing.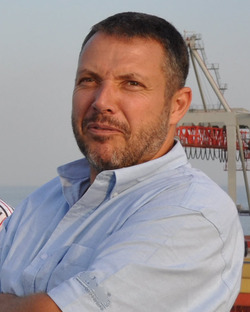 "For many companies, overtime calculation and registration is a complex, time-consuming and often manual process that is prone to costly errors," says Erick Meijer, Adonis Product Director. "DFDS Seaways gave us the motivation to develop what many maritime organizations have been seeking: a simple electronic registration for all shipboard activities, combined with control for work, rest hours and overtime. The new module demonstrates our ongoing commitment to providing maritime organizations all over the world with centralized and streamlined support for all their business' critical payroll and HR processes."
Adonis Crew Portal©, and the new automated overtime function is integrated into Adonis Maritime Human Resource Suite, a complete range of HR and personnel management solution for the maritime industry. Adonis Crew Management, Crew Planning, Payroll and Employee Portal modules are widely recognized as the "best of breed" solution.