KEEPING YOU VESSELS IN SYNC AT ALL TIMES
True Vessel Integration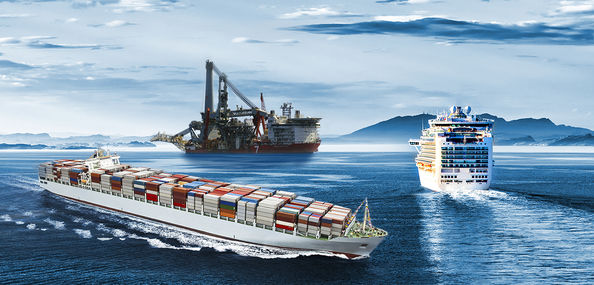 A fully integrated system needs to work with users and crew on board as though the vessel was just another department. The world-wide location of a ship is no longer an issue. With Adonis you will achieve the old dream of having information entered on board available and updated in your core, central database, continuously.
Forget about internet breakdowns; that is a thing of the past. All Adonis processes can carry on as usual, even when the ship's Internet connection is down. Changes will simply be cached and data synchronization will start up as soon as the Internet connection is reestablished. Don't worry about communication costs with expensive satellite broadband. Delay replication of heavier data, such as picture files and document scans, until the vessel is within reach of a low cost Internet connection. With Adonis On Board you have the freedom to establish the most efficient workflow of data capture and processing between the vessel and office.
Capture all crew activities onboard in one system
Dedicated shipboard modules capture Overtime and Work & Rest Hours according to MLC compliance, and give easy access to Crew Lists, Crew Effect lists, Cabin Allocation and Crew Station Bills. Having Adonis On Board allows the ship to view all crew planning, carry out all crew change processes and update all crew competence and other documents such as passports, visas, vaccinations, medical notes, among others.
And best of all: Adonis On Board is very easy to install and maintain.
For more information, visit www.adonis.no